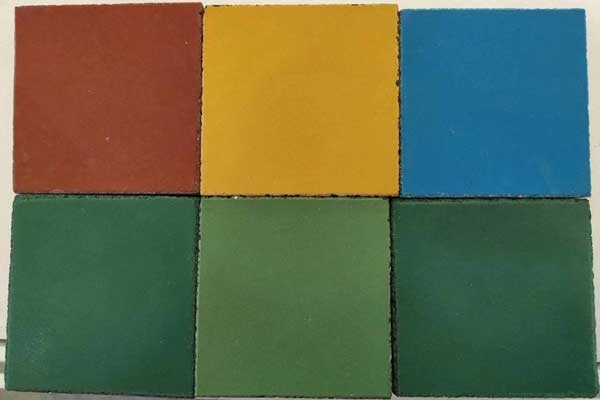 Lately, a client from Sri Lanka ordered a large batch of iron oxide pigments, including red iron oxide, yellow iron oxide, compound green and yellow iron oxide from us. The customer is the owner of a factory that produces colorful bricks and he need iron oxide to colour the colorful bricks all year round. During the negotiation, he expressed his requirements for the products to our sales manager and expected us to give him a good price. We compared the tech specifications the customers gave us with the parameters of our products. It can fully meet the needs of customers. In addition, client was also very satisfied with our price and placed the order quickly.
Now the products is in delivery. The customer said that if the quality iron oxide for sale in our company fully meet their requirements, they would consider long-term cooperation with us. We are looking forward to the customer feedback after receiving the goods. Of course, we are completely confident in the quality of our iron oxide pigments. If you also want to purchase this pigment, feel free to inquiry us for quotation now.
If you are looking for different types of pigments, please contact us any time or leave a message below. And we will give you a reply within 24 hours.Thanks!