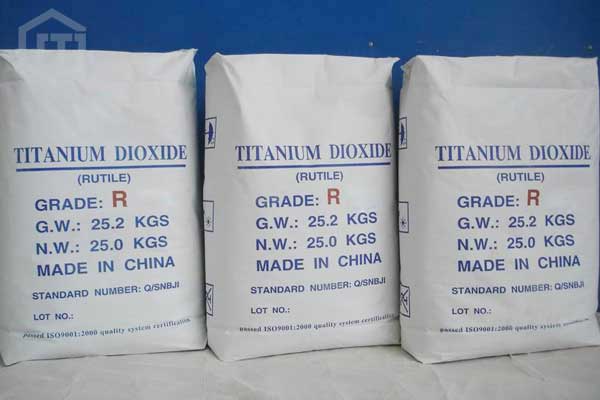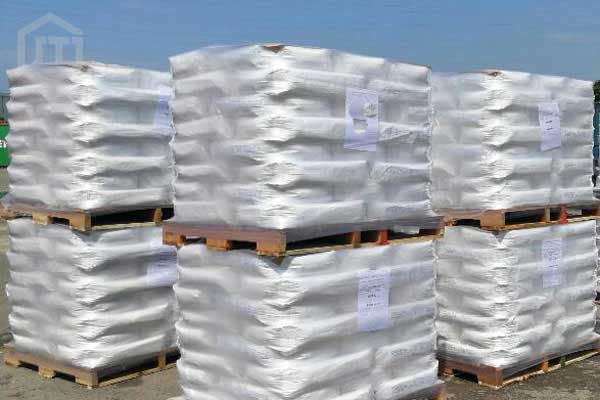 Our company has a long-term cooperation customer from Saudi Arabia who needs large quantities of titanium dioxide and iron oxide pigments for the production of masterbatch. He found our website by searching the keywords of titanium dioxide on Google and sent us an inquiry for the first time. Through deeper communication with the client, we know more detailed requirements of the customer, such as, their main uses and the demand for high quality. The client checked the parameters of each model of our products and compared each index carefully. Of course, the price is also the most important consideration. Finally, he decided to buy 1FCL rutile TiO2 from us first, after checking the quality and then decided the later purchase amount.
In addition, The customer knew that we could also supply iron oxide pigment powder, they decided to purchase several kinds of iron oxide pigments, including red iron oxide, yellow iron oxide and black iron oxide that they needed for the time being from us.
Later, the client said that they were very satisfied with the quality of our products. In addition, the quotations we gave them a few times later are also very competitive. We have established a long-term cooperative relationship now, the customer purchases titanium dioxide and iron oxide from our company every year.

If you are looking for different types of pigments, please contact us any time or leave a message below. And we will give you a reply within 24 hours.Thanks!